Plan Your Visit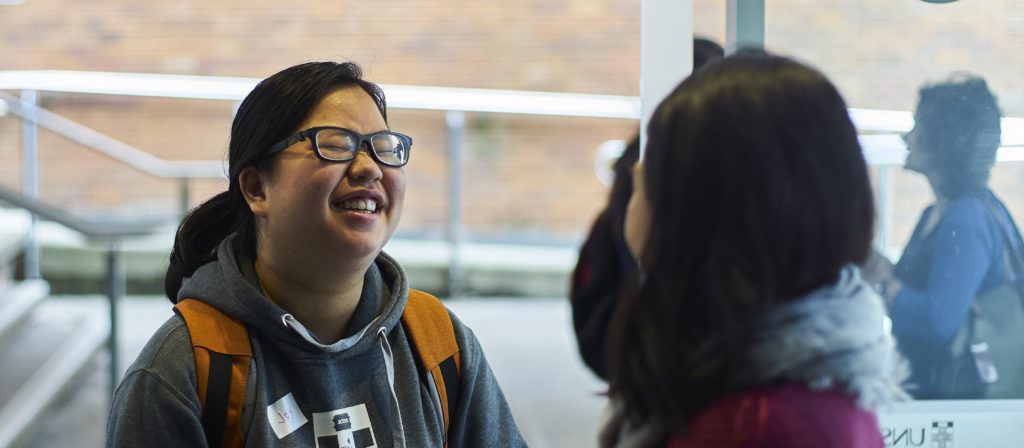 We'd love to meet you!
No matter who you are, we pray you'll find the truth & love of God here.
That's why we'd love to plan a chat with you beforehand and accompany you to church, sit with you & show you around! Send us a note below and we'll welcome you in!
I'm coming:  
SUNDAY CHURCH SERVICE 10 AM
Ainsworth Building G03 Lecture Theatre, UNSW
FRIDAY BIBLE STUDY GROUPS  7PM
Squarehouse Level 1 & 2 Tutorial Rooms, UNSW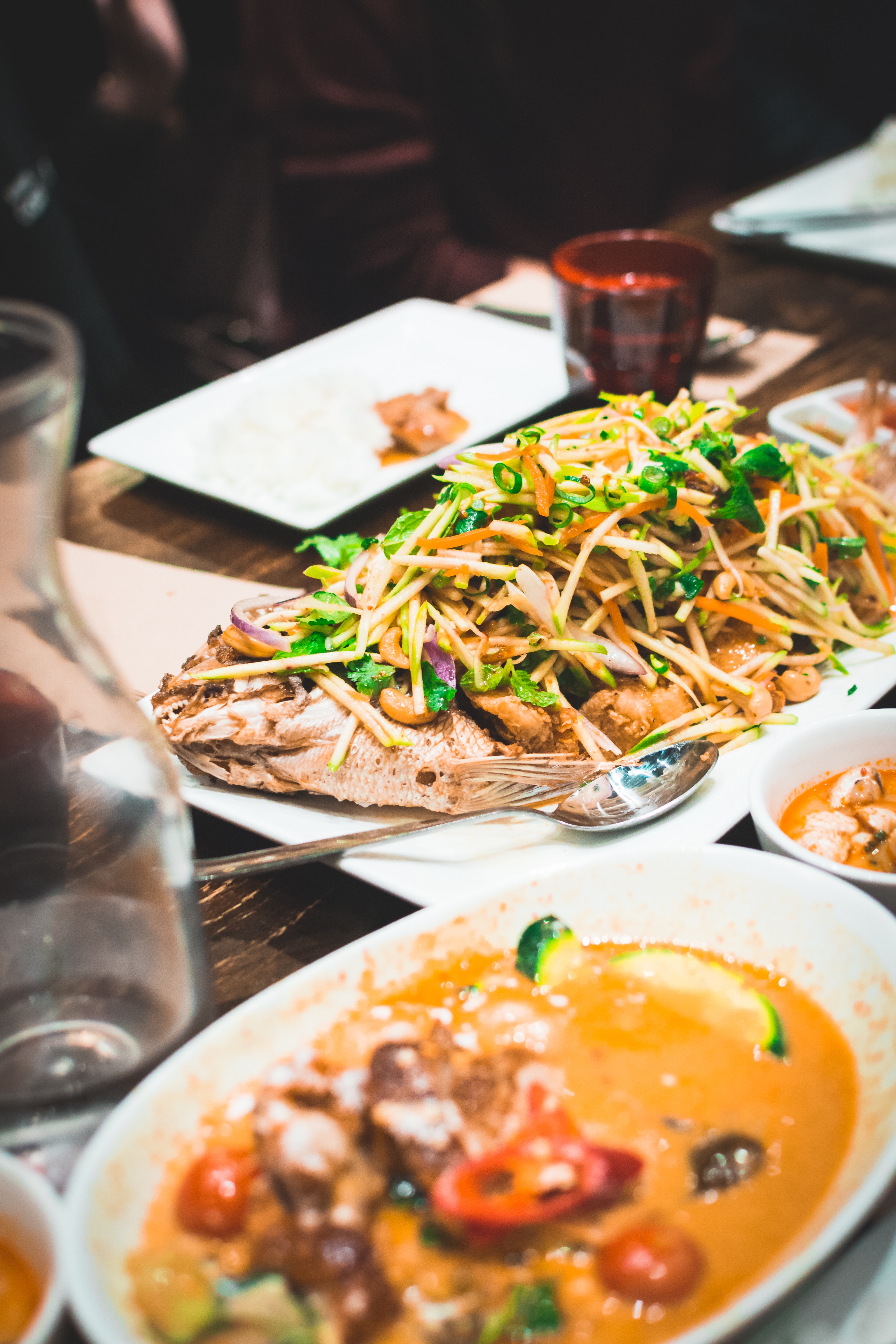 You're invited for Sunday Lunch
For Sunday Lunch, we organise different groups to have lunch at different restaurants in the Kingsford area. We'll announce it after church, we'd love for you to join us!
Let us know you're coming!
We'd love to meet you! Give us a call in advance & we'll arrange to bring you to church and lunch. 

Our Staff:
Joshua Ng: joshua@campusbiblestudy.org
Getting here…
Sunday Church Gathering: 
10AM, UNSW Ainsworth Building G03 Lecture Theatre
Find us: https://goo.gl/maps/U5Kc53gWwPLpfUNi7
Friday Growth Groups:
7PM, Squarehouse Level 1 & 2 Tutorial Rooms (contact us for more details about joining)