Our Ministry Team
EVERYONE
At FOCUS International Church – everyone does ministry! Everyone has a part to play, not just the pastors & leaders – where would we be without our arms & legs, eyes & ears?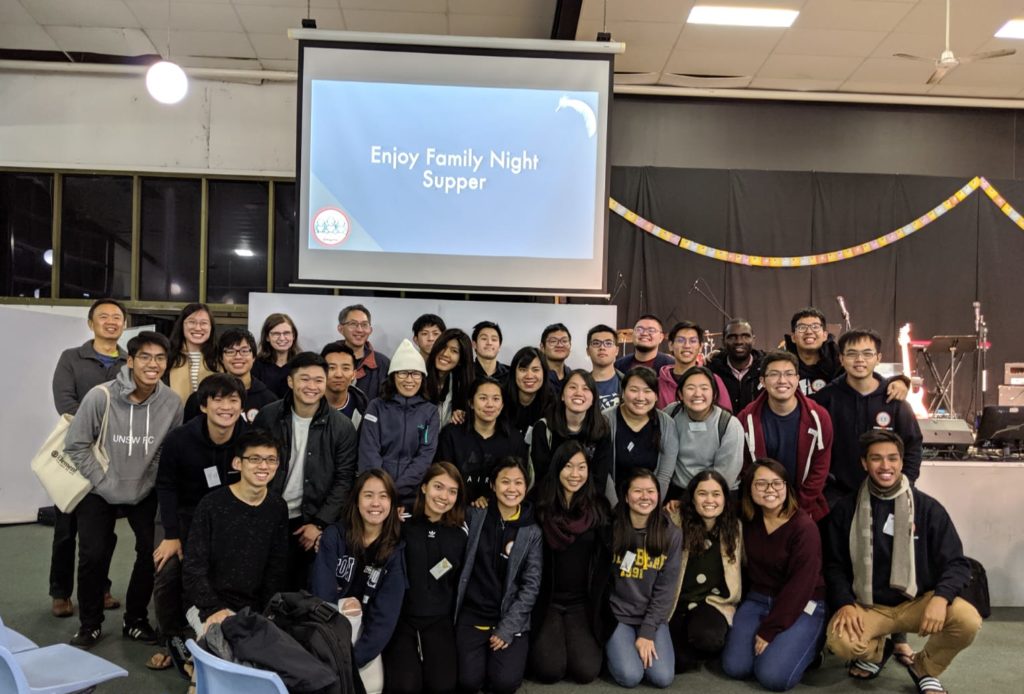 Jesus has given all of us gifts and circumstances to do "one another ministry" where we serve one another with our words, actions & presence. Rain or shine, weekly (and during the week!), members come to serve each other, pray for each other, encourage each other, because every member is a minister. It's a team effort to grow every one up into maturity in Christ. Hebrews 10:24-25 teaches us,
"And let us consider how to stir up one another to love and good works, not neglecting to meet together, as is the habit of some, but encouraging one another, and all the more as you see the Day drawing near."
OUR STAFF
Our senior pastor here at FOCUS International Church is Joshua Ng. He leads the whole FOCUS Ministry (with 4 language groups) under The University Churches and along with Alison Napier, our women's pastor. He preaches, teaches and mentors those under the CBS Traineeship.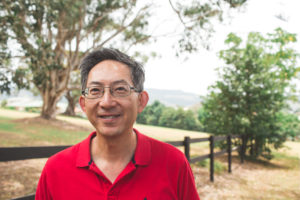 JOSHUA NG
Senior Pastor, FOCUS Churches
Josh began doing FOCUS ministry in 1998. Before that, he trained as a medical doctor, worked for two years and later obtained a Master's degree from Trinity Evangelical Divinity School, Chicago. He and his wife Karen have been married 28 years, with three grown children – Stephanie, Laura and Jordan. In his spare time, Josh enjoys hanging out with family, playing table tennis and carpentry. He also loves visiting FOCUS graduates in their home countries.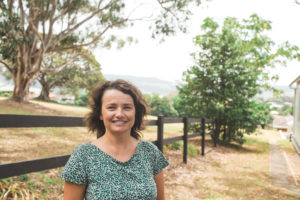 ALISON NAPIER
Women's Pastor, FOCUS Churches
Born and bred in Sydney, Alison joined FOCUS in 2015 as a full-time women's worker and pastor. She has a heart for helping overseas students know Jesus. Having majored in Anthropology at university, Alison also studied several European languages. In her spare time, she enjoys reading books, cycling across New South Wales, eating noodles and drinking milk tea. She spends her summers doing mission in Southeast Asia.
CBS MINISTRY TRAINEESHIP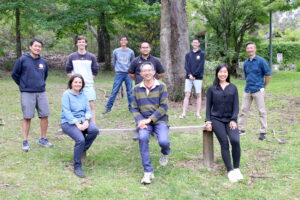 The Campus Bible Study (CBS) Ministry Traineeship is a strategy that focuses on training the next generation of men and women as ministers.
Each year, we get 1 – 2 new men or women who embark on this traineeship to be grown as faithful and competent ministers of the gospel, to declare the saving work of Christ to the world. The CBS Trainees in FOCUS are part of an apprenticeship program with on-the-job ministry training based on prayer, Bible study and practical ministry. They usually commence formal theological education after the program.
Here at FOCUS, we have some ministry trainees with us, serving in either a full-time or part-time basis. They teach the Bible, meet up with students one-on-one, and are trained in other areas of practical ministry. As a church, we seek to build them up to use their gifts & to encourage them to consider full time paid ministry, especially in their home countries in Asia and beyond.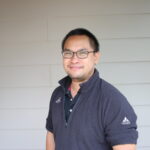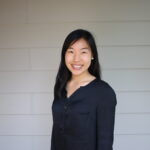 2021 FOCUS International Church Trainees